Hedge Trimming and Pruning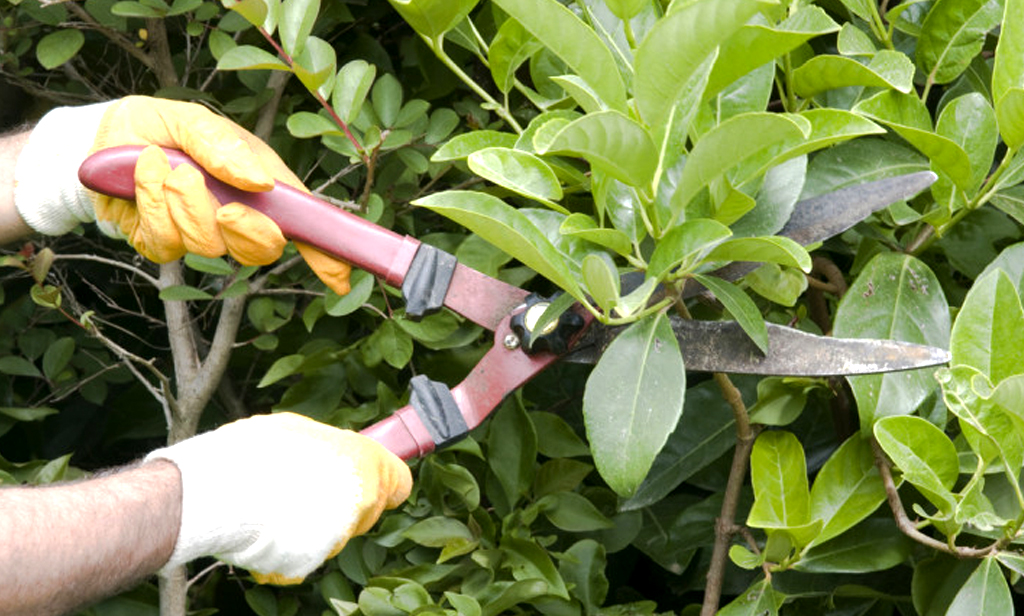 There are many species of plants that can be cultivated as hedge plants. As diverse as the range of plants available, so too is the understanding of the requirements of these plants and getting them trained, upon early installation, to mature specimens. At Glenn Scape Horticulture, we offer services from advice to installation and maintenance of your hedges. If you have purchased a property and inherited a hedge, we can assist you with keeping that prized screen healthy and managed.
We offer trimming services to gardens that have topiary specimens and hedges of all sizes and shapes.
We also provide professional pruning services. If you have an orchid, a prized bonsai collection or any plant that needs more than a trim, we can advise on the best service and offer an annual schedule listing when it's most appropriate to carry out this service.